I am auctioning off all my little metallic anime pins, keychains, etc. I have them organized by series.
Sales are made on a first come first serve basis. My listings are
cross-posted
so I go by the earliest time-stamp of the messages. I can hold items for up to 24 hours but if I hear no response back within that time then I move on to the next person who inquired about it.
~All prices are negotiable! ~ I offer discounts on multiple purchases!~
Prices are in USD
Gintama
1.5'' Cell phone charms: $3.50 each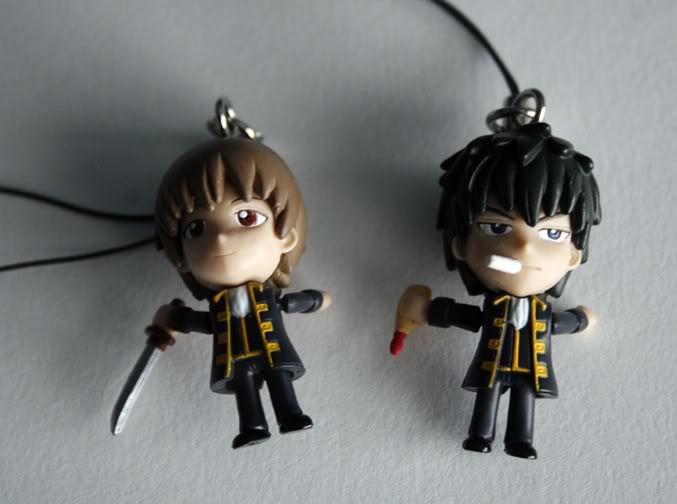 Tiny 1'' charms: $2.50 each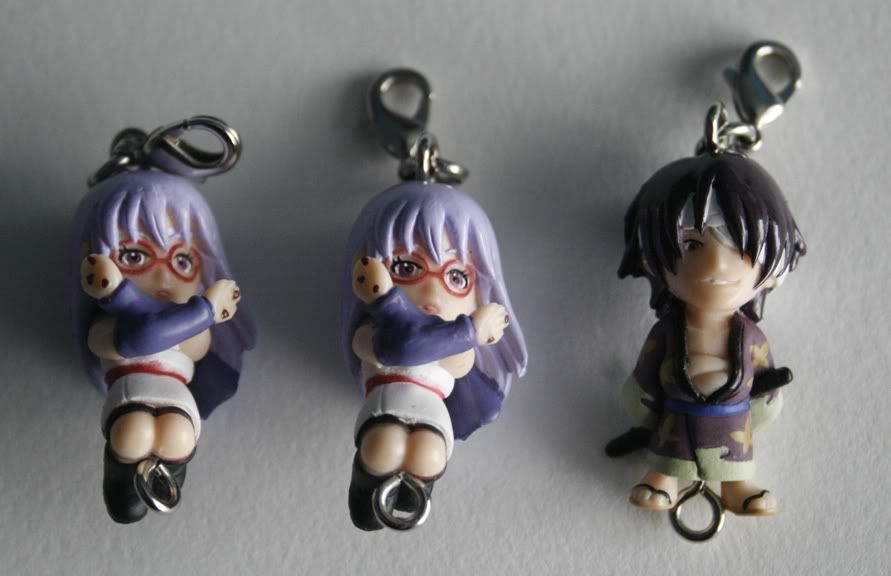 Metallic Pins
Young Sougu: $3.50; Gintoki and Katsura: $4 each;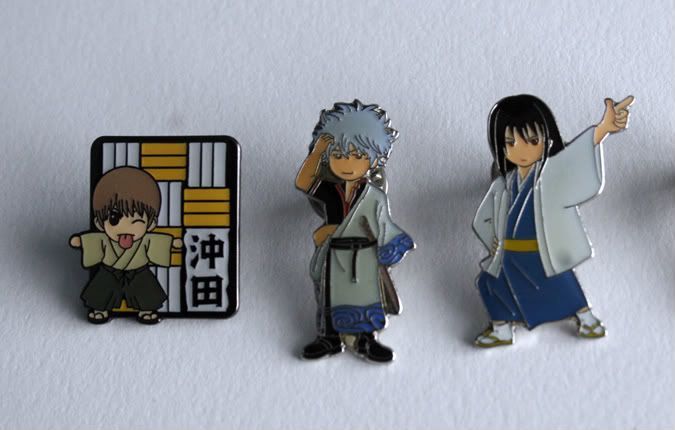 2'' Kagura keychain: $4; 1.5'' Katsura charm: $3.50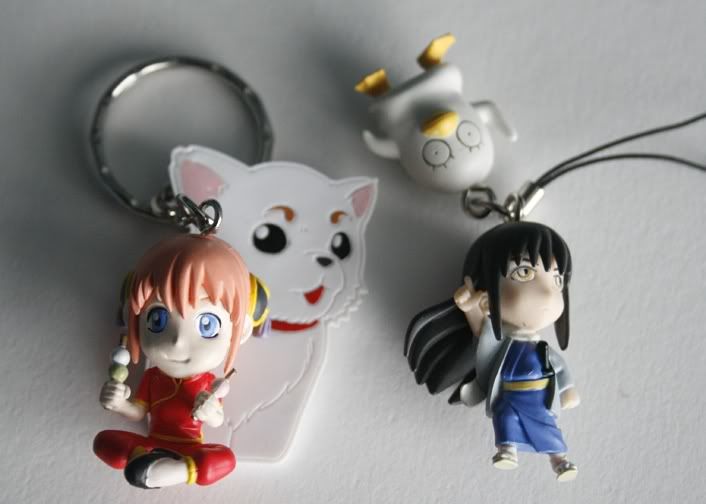 Naruto
All metallic pins: $4 each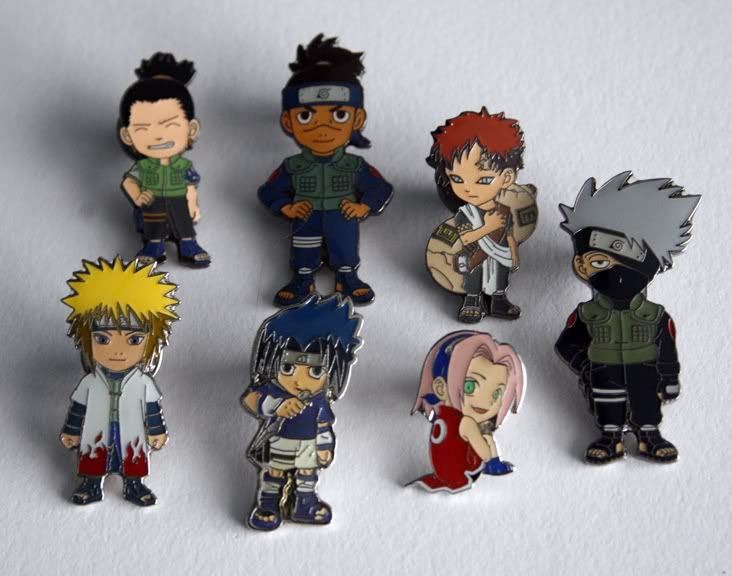 1.5'' Naruto and Sakura charms: $4.00 each



3'' Gaara and Naruto keychains: $4.50 each



4'' Young Naruto and Shippuuden Naruto: $5 each

Fullmetal Alchemist
All metallic pins: $4 each
D.Gray-Man
1.25'' "Evil" Allen and 1.25'' "Lovestruck" Lavi: $4 each
2'' Normal Allen: $4 each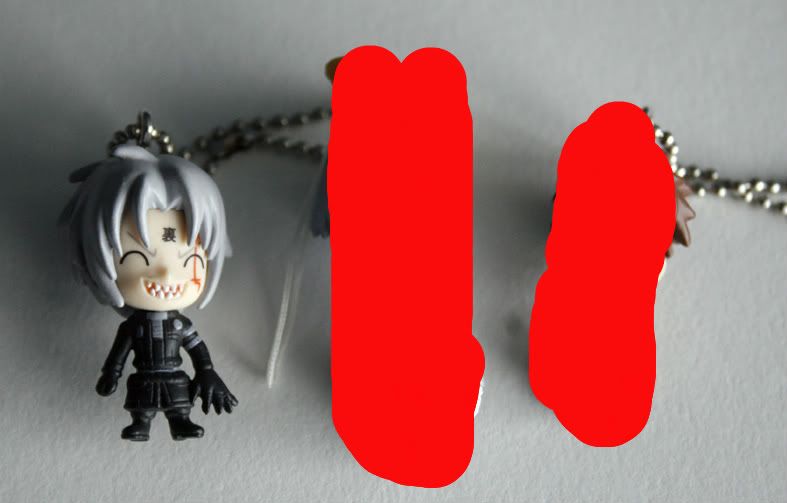 1.5'' Lenalee and Road: $4 each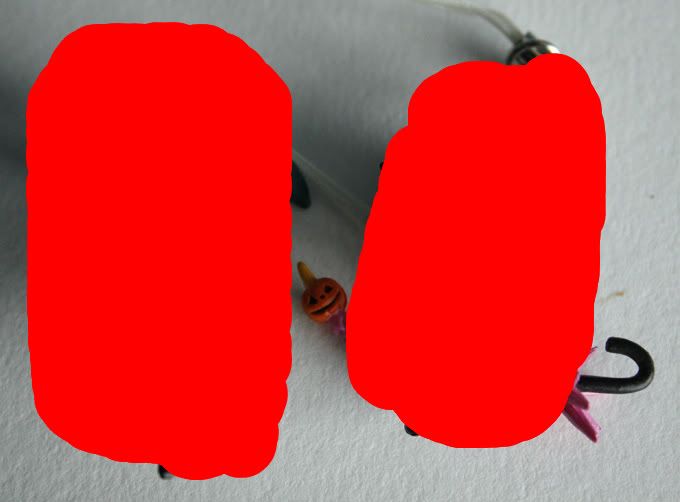 Lavi metallic pin: $4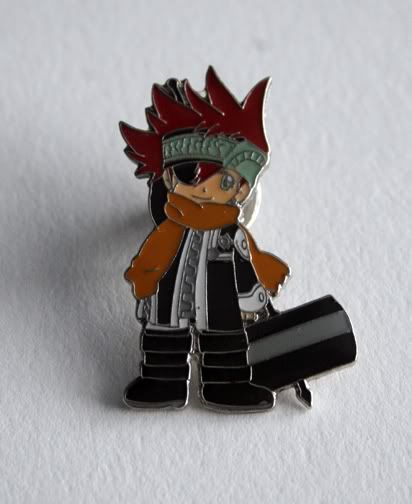 Bleach
All metallic pins: $4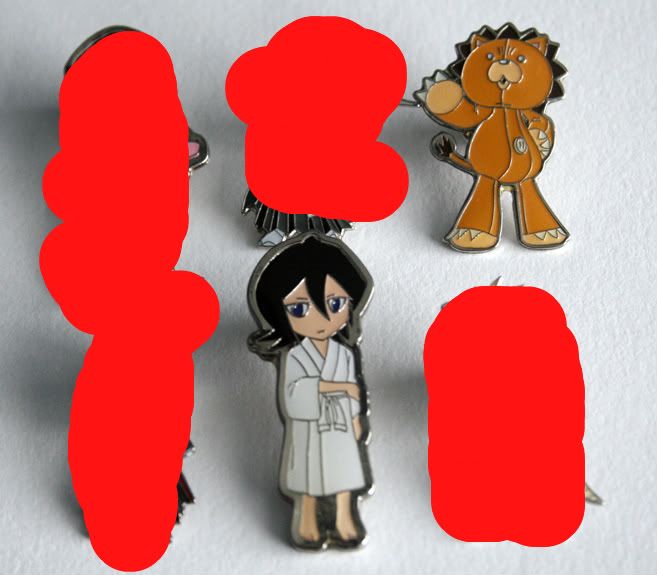 3'' Ishida and Chad keychain: $4.50 each
Sold!
Hello Kitty (EBAY)
Purse, Starting Bid: $4.99
http://www.ebay.com/itm/220951225177?ssPageName=STRK:MESELX:IT&_trksid=p3984.m1555.l2649
Gloves, Starting Bid: .99 cents
http://www.ebay.com/itm/220951224151?ssPageName=STRK:MESELX:IT&_trksid=p3984.m1555.l2649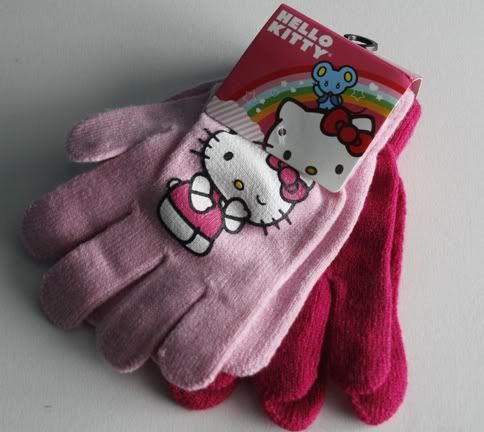 Clock, starting bid: $3.99
http://www.ebay.com/itm/220951222899?ssPageName=STRK:MESELX:IT&_trksid=p3984.m1555.l2649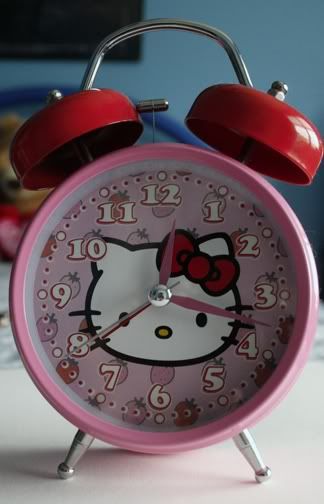 (NEW) Toothbrush, Starting Bid: .99 cents
http://www.ebay.com/itm/Hello-Kitty-Toothbrush-New-in-package-/220951227813?pt=LH_DefaultDomain_0&hash=item3371b82da5

~All prices are negotiable! ~ I offer discounts on multiple purchases!~
(this pertains to the non-ebay items)
Before you message me! For additional information regarding prices and *shipping costs* please click here:
http://cici951.livejournal.com/1643.html
Thanks for visiting! :-D